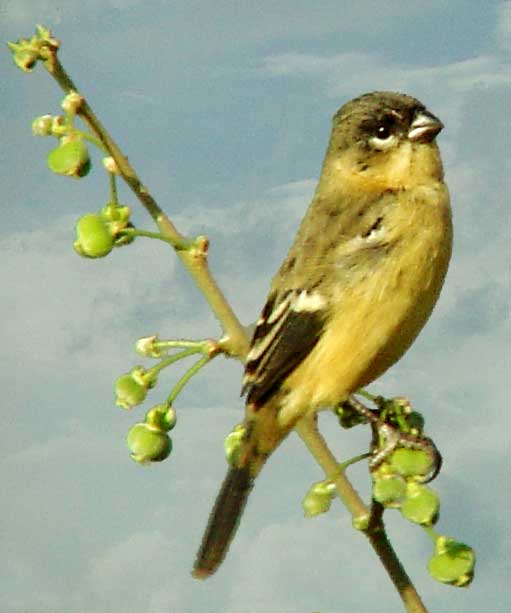 President Dwight D. Eisenhower came to South Texas in October 1953, to dedicate Falcon Lake Reservoir, the second largest fresh water lake in the State.
Falcon lake covers an area of about 87,300 acres along the Rio Grande. With 432 miles of shoreline, the reservoir is rated among the best fishing lakes in Texas.White bass, largemouth bass, and striper bass and hybrid striper bass and catfish are among some of the lake species available.
Many fishing tournaments take place at Falcon Lake attracting fishing enthusiasts from all over, and professional fishing guides are available in Zapata for those who need a little additional help.
Several sporting goods stores can provide all that is necessary for a fabulous fishing adventure.
There are several public boat ramps on Falcon Lake so getting your boat launched is always an easy task.